We exports and wholesale the high quality Used Auto Parts from Japan.


You may rest reassure and handle Used Auto Parts Because all of our selling parts are cleared by strictly standard.
We produce 10000 item parts from 1000 cars on a commercial basis every mouth. We believe that you surely can find your needs from IS SOGO , we can deliver to you by marine container after your choice.

Please contact us if you need any help.
You also can contact us by Japanese English Chinese.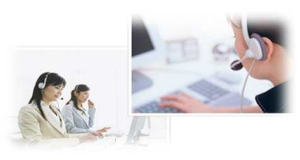 IS SOGO Co.,Ltd.
Head Office:56-1,Azasanden,Sanuma, Hsama-cho,Tome-city,Miyagi,987-0511 ,JAPAN
TEL:+81 220 21 5153   FAX:+81 220 22 2532   E-Mail:infor@is-sogo.com